Inspired by Oncology patients, for Everyone.
We believe that skin care routines are important for skin health and overall bodily health. Natural Ash started after seeing the need of skin moisturizing routines to heal the effects of cancer treatments on the skin. As a result, we realized that anyone with skin - which is everyone can benefit from our natural products. natural ASH is wear Wellness meets Luxury.
Learn More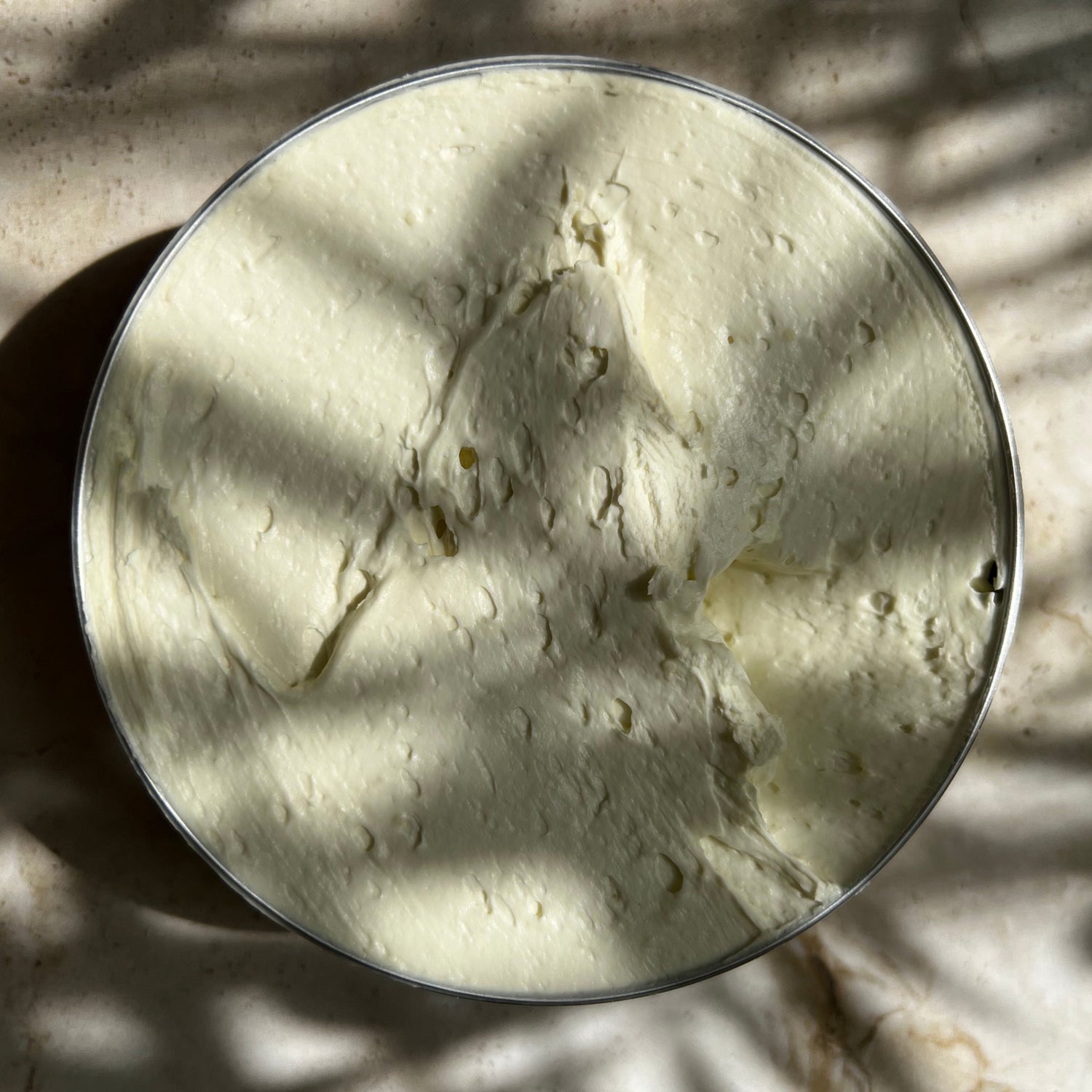 Our Products
Natural Ash is created and formulated by our founder, Ashley Cummings, RN. Each batch of body butter is handmade in Harlem with only natural ingredients. We understand that everyone's skin is different and requires individual attention, therefore we have a variety of body butters.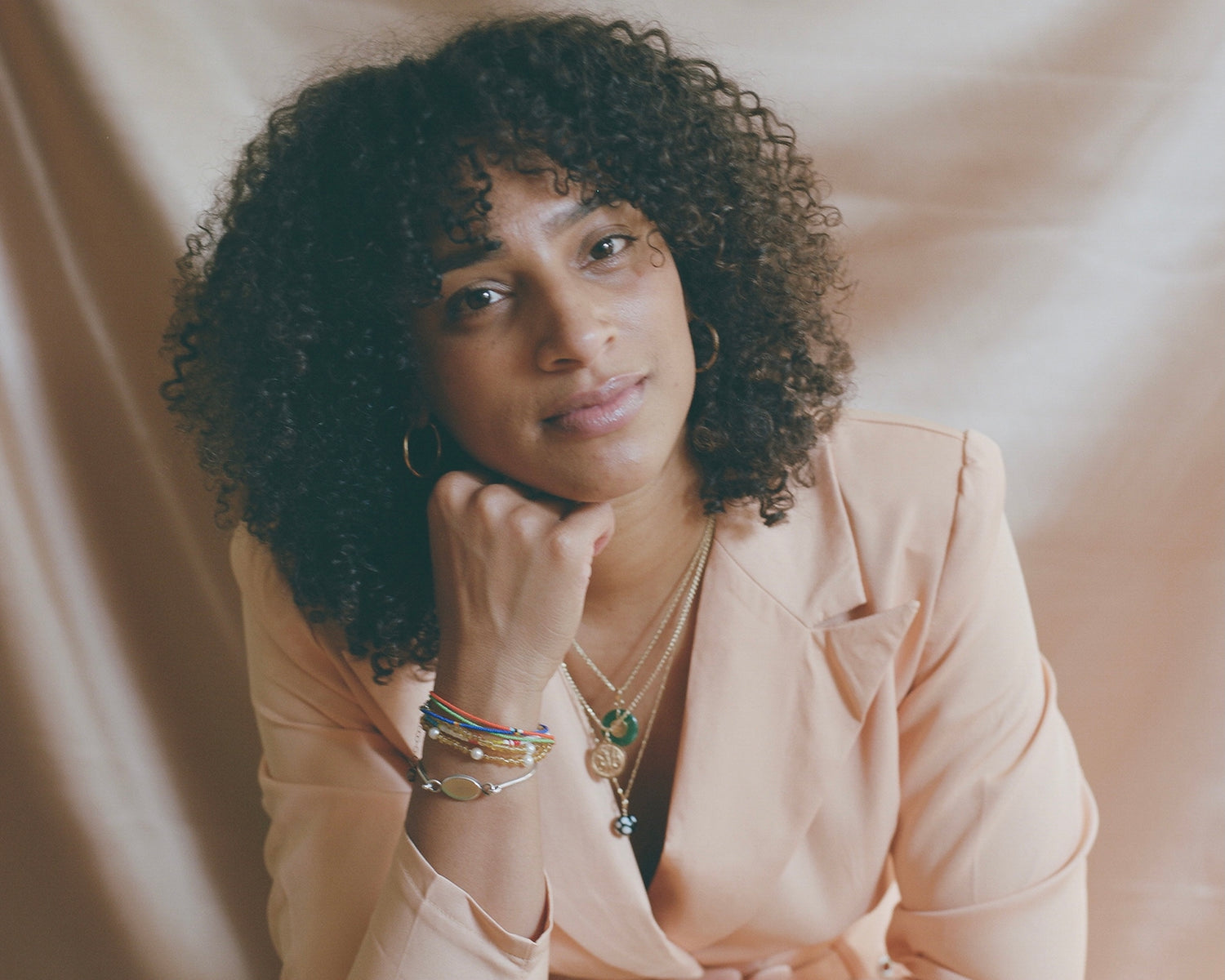 Meet Ash, our Founder and Owner
Ashley is a Registered Nurse originally from Massachusetts, but has been living in New York City since 2009. She began making body butters in her Harlem apartment in 2017. As a Registered Nurse, Ashley knows the importance of skin care and ensuring that harmful chemicals are not a part of your daily skin care regimen.